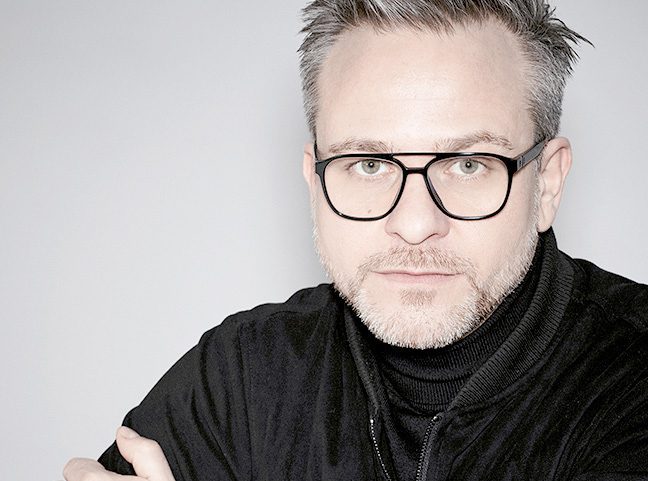 Calice earrings by Rainer Mutsch
Rainer Mutsch studied at the Danish Design School in Copenhagen, the University of the Arts in Berlin and Vienna's University of the Applied Arts.
The young industrial designer has worked for clients ranging from Rado to the City of Vienna; for the latter of these, he designed the Christmas lights of the Vienna Ring. As he points out, you can certainly count on him to deliver a good product.
A language of elegance and modernity
Mutsch's numerous multidisciplinary designs speak a language of elegance and modernity, and demonstrate a profound understanding for the features of the product. As a result, his work overlaps continuously with Atelier Köchert – for whom he designed these earrings in 2013.