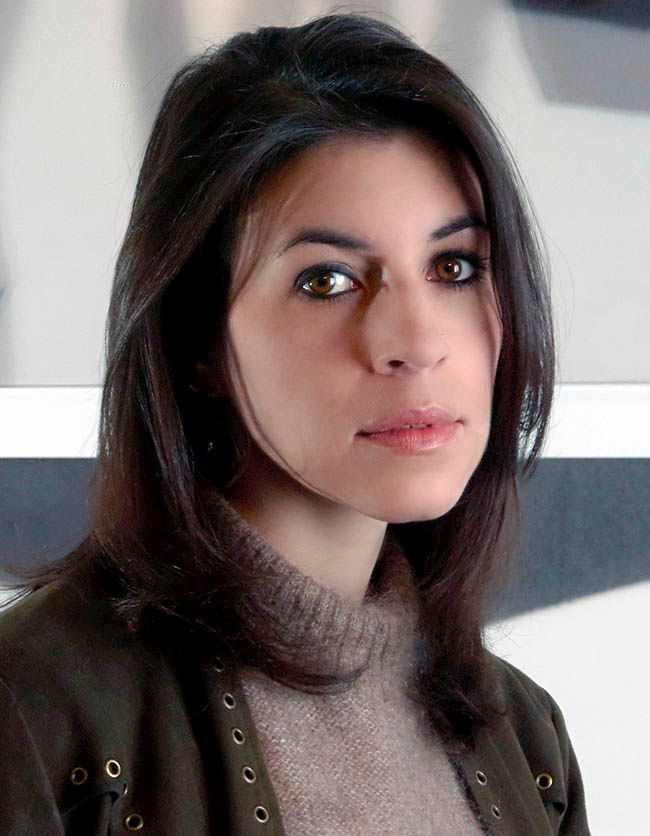 Eva Petrič - "Chromosomes in Love"
Born in Slovenia in 1983, artist Eva Petrič lives and works between New York City, Vienna and Ljubljana, and is concerned with photography, video, performance, installation, sound and literature. Her work has been awarded with numerous distinctions and prizes.
"Chromosomes in Love"
Love is very much centre-stage in this jewellery edition – love exists on all levels, in all colours and in all forms – biological, physical, emotional, metaphorical and metaphysical, in blue, green, pink and violet. The complex principle of chromosomes is reflected in the form of unique jewellery creations.