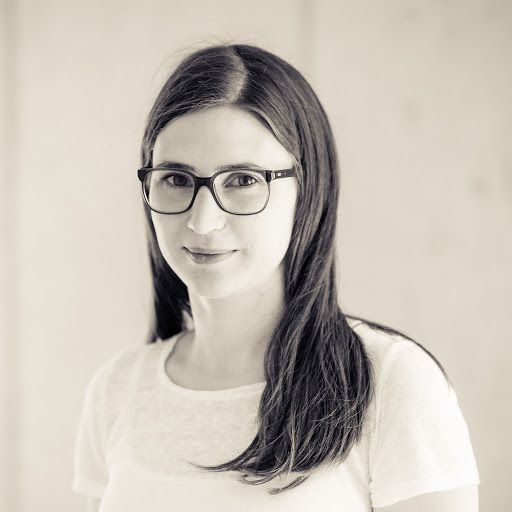 Our company has been producing this ring of honour "sub auspiciis praesidentis" since time immemorial. Today just as then, it is used to recognise university graduates with unique achievements. Back then, this would have been by the Emperor; today, it's the Federal President.
In 2013, the Ministry of Teaching and Art offered a prize for redesigning the ring. Art student Julia Obermüller, who was still very young at the time, won the competition.
A short time later, a prize was offered in a competition to design a rector's chain for the then newly-founded University for Music and Culture. Once again, the winner was Julia Obermüller. Our company was commissioned with producing the unique chain.
And that was when our fruitful collaboration began with Julia Obermüller. Here are some of the jewellery designs she has designed for us:
Some of the most important "milestones" in Julia Obermüller's career:
 
Exhibitions at events including Vienna Design Week, the Festival for Design in Tallinn, the "Fifth ESIC – European Sensory Integration Congress" in Vienna, and the Centre for design and innovation, in Skopje.